Why not treat your home to a makeover this winter?

Temperatures are dropping, leaves are falling, the sun is setting earlier. Winter is just around the corner! And homeowners are preparing their homes for winter and the upcoming holidays.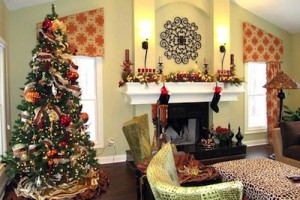 One of the easiest and most cost-efficient ways to revive your home is by applying a fresh coat of paint. Many homeowners avoid painting projects in the winter because they are unaware that there's no need to open up windows to air out the house when painting indoors. At Dann Dolce Painting Co., we use Low- or No-VOC paints; this means they are low in (or free of) volatile organic compounds. These paints are safe to use around pregnant women, children and pets! They are relatively odorless and cause no damage to your indoor air quality.

So if you're thinking of livening up that dining room or front entry way with a fresh coat of paint, don't hesitate to call 630.696.8759 today to schedule a free estimate!

Don't forget… We also specialize in flooring. Are you looking to remove that old carpet and replace it with hardwood floors? Or have your wooden floors taken a beating over the years? Do you see dents, scuffs, scratches or sealants that have peeled off? There may be some parts that need to be replaced, and other areas that just need simple wood refinishing. New or old, making over those floors will add a nice touch and take your home to a new level.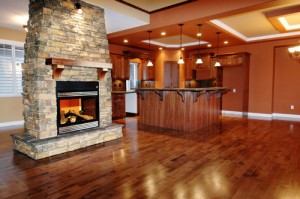 Whether it's brand new installation you're interesting in or simple refinishing, Dann Dolce Painting Co. is here to help you make old floors look beautiful and almost new again! Call or e-mail us today to learn more!